400+ advanced & speciality cloud certifications
Cutting-edge multi-cloud management platform Arcus
25+ top-tier strategic partnerships & alliances
Sustain the momentum after
you move to the cloud
Your cloud journey doesn't end with migration. What comes next can mean the difference between a truly successful move to the cloud with transformative outcomes vs. wasteful cloud spending.
Our approach ensures your cloud solutions are aligned to business goals, meet industry standards, and provide top performance, resilience and cost-effectiveness. Cloud Ops and SRE, in turn, deliver a robust cloud ecosystem that is reliable, scalable and highly available – resulting in better user experience and tangible business success.
THE CLOUD KINETICS APPROACH
Drive robust day-2 cloud & data
operations with our platform approach
Our cost-optimized, secure, reliable and performant cloud and data infrastructure powered by Arcus ensures you are ready to hit the ground running.
OUR PARTNERSHIPS
Harness the value of our
premier industry alliances
Top-tier strategic partnerships and alliances enable us to offer our customers the latest and best-in-industry solutions that deliver tangible business results. Among the first in ASEAN with cloud MSP competency with both AWS & GCP, Cloud Kinetics has premier hybrid and multi-cloud MSP competencies for every business need.
SERVICE OFFERINGS
Unlock your cloud infrastructure's
true potential
Our solutions and cloud managed services help boost resilience and efficiency, reduce downtime, and support peak performance. So that you have a cloud setup that scales with your business growth.
Restoration Management
Instance Restoration
Infra Support for DB Restoration Ad-hoc & Scheduled
Backup Management
Backup Management, Retention
Adhoc & Scheduled
Network Monitoring
VPN Tunnel Status
App Endpoint Monitoring
VM Network Interface
Network Management
Network Implementation Manage Load Balancers
Security Group Rules
Server Management
Version, Patch, SP Management Capacity Monitoring
Tuning Initiatives
Proactive & Reactive Actions
Infrastructure Monitoring
Monitor S/W Install & Configure
Monitor N/W, CPU, Memory, Storage, Customer Metrics
Managing Infra Provisioning
Reporting at Infra & Cost level
Cost Optimization
Cost Management
Resource Utilization Optimization
Refactor & Optimize
Start & Stop schedules
Instance Resize
Disk Extensions
Network Configurations
Governance & Policy Management
Customer impact stories
Explore how our comprehensive range of Cloud Ops offerings is helping our customers see transformative change.
CLOUD OPS: LEADER PERSPECTIVE
For enterprises looking to unlock the full potential of the hybrid multi-cloud operational model, Cloud Kinetics offers a seamless, secure and cost-conscious approach. We automate dynamic infrastructure provisioning through infrastructure as code (IaC) while adhering closely to regulatory compliance requirements – a compelling proposition for global businesses.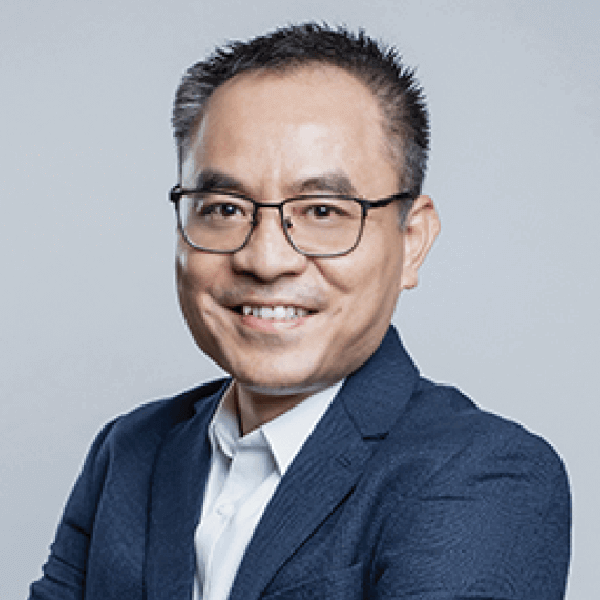 Wen Chi
Group Chief Technology Officer, Cloud Kinetics