Kubernetes Certified Service Provider (KCSP)
Delivering superior customer experiences in DevOps, cloud native and app modernization
Multicloud expertise across all major cloud platforms – AKS, ROSA, EKS, GKE
Scale faster, refactor better and modernize
Deliver deep impact with containerization, enabled by Cloud Kinetics. Our deep expertise in microservices and rapid refactoring translates to cost reduction, improved business performance and more.
Faster deployment
and agility
Speed up processes and enhancement rollouts
Enhanced scalability
Scale up faster with quick development and deployment
Improved portability
Run on any infrastructure with support for multi-cloud
Optimized licensing
and server costs
Enable lower resource needs and higher server efficiency
OUR SERVICE OFFERINGS
Simplify team collaborations and offload worries
about deployment environments
Supercharge your application and deployment activities with our containerization-backed offerings.
Containerization Strategy
App Modernization
Advisory and Architecture: Monolithic to Microservices
Serverless Apps with Terraform
Container Security Tools
Recontainerizing Applications for Security
Leverage our solutions, go cloud native
OUR PARTNERSHIPS
Experience seamless deployment across multiple
cloud environments
Expertise forged on global environments, coupled with industry-leading partnerships
Our expertise in DevOps, cloud native, and app modernization has been proven in multiple global enterprise environments. With deep partnerships in leading platforms and technologies, including the "big 4" – AKS, Rosa, EKS and GKE, our containerization approach is robust, scalable, and reliable.
CUSTOMER CASE STUDIES
Containerization deployments that made a difference
CONTAINERIZATION: LEADER PERSPECTIVE
The growing popularity of our Kubernetes and other container-based solutions are a sign that containerization has become more relevant to enterprises in their cloud journey. With containerization, enterprises gain flexibility and are able to deploy applications quickly, helping businesses stay agile and reducing their time to market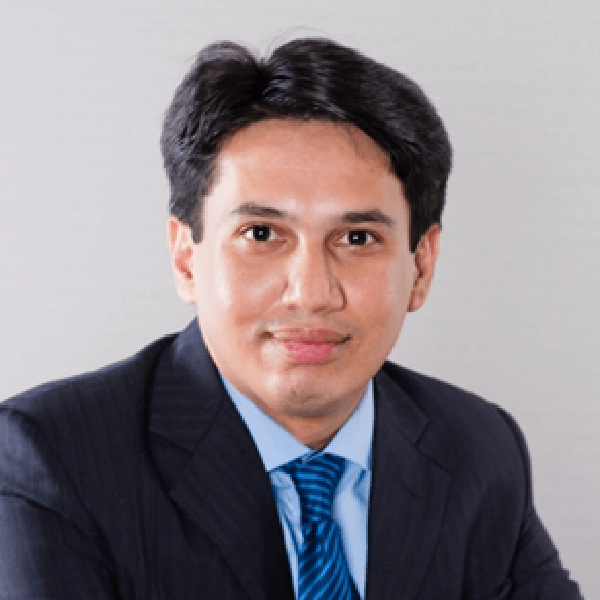 Harsha Bhat
Senior Director - Digital Services, Cloud Kinetics
Start your containerization journey