Best-in-class partnerships, tools & accelerators
Deep-bench team with 400+ speciality certifications
Hybrid & multi-cloud expertise, with 300+ migrations
State-of-the-art cloud management platform
Drive growth and thrive in the cloud
A modern cloud and data infrastructure is a stepping stone to bigger and better things. Create a cost-optimized, secure, reliable, performant foundation powered by Cloud Kinetics and propel that next phase of business growth.
CLOUD SOLUTIONS
Our outcome-focussed offerings span the entire cloud journey
So you can move, build, thrive and transform!
Cloud Migration
Kickstart digital transformation by moving to the cloud for better scalability, agility, security and cost optimization
SEE MORE
Containerization
Modernize your application development, reduce time to market and improve software/service quality
SEE MORE
Cloud Ops Managed Services
Grow & thrive in the cloud – power innovation, efficiency and improved ROI
SEE MORE
FinOps Cost Optimization
Take data-driven decisions to optimize cloud spending and do more with less
SEE MORE
Cloud & Data Security
Ensure your cloud operations are compliant, secure, robust and reliable
Hybrid & Multi-Cloud Solutions
Derive business value while meeting compliance requirements with on-prem + multi-cloud
End-to-End Automation
Accelerate development, optimize costs and respond quickly to the market with infra, network, security automation
Customer speak
Moving to the cloud helped us deliver the best experience for our users. Cloud Kinetics was able to help us migrate, reduce cost, support investigating incidents, and choose the appropriate technologies and implementations to ensure a seamless experience. We couldn't have done this ourselves.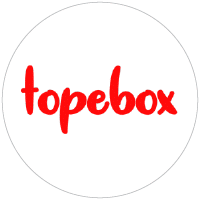 As our customers navigate the shape-shifting world of commerce, we stand by them for timely and up-to-date digital support. We had multiple issues to resolve, but needed one partner to handle it all. We opted for Cloud Kinetics and they proved their reputation for quality and delivery.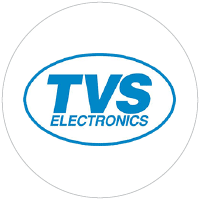 We partnered with Cloud Kinetics to help us move to and optimize our usage of the cloud. With Cloud Kinetics' expertise, we were able to navigate the complex GCP environment and quickly get up to speed with the latest best practices.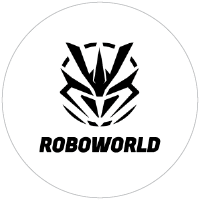 Louis Le
CTO, Team RoboWorld
Moving our infrastructure to a more reliable hosting provider was a critical decision for our business. We needed a partner who could make this complex process seamless and efficient. Cloud Kinetics took complete charge of the migration and attended to every detail, ensuring our systems ran flawlessly.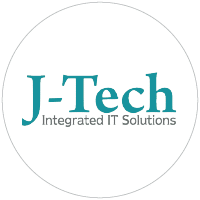 Balaji Jagadeesan
Managing Director, J-Tech
Premier partnerships & alliances
Kickstart your digital transformation with the best-in-class tools, accelerators and partners. Our partnerships extend to all ecosystem leaders.
LEADER PERSPECTIVE
We are proud to be among the first platform-ready cloud MSPs to offer the full suite of cloud transformation services – design, architecture, migration, deployment and managing business continuity for our customers. Cloud Kinetics manages the digital assets of hundreds of enterprise customers across domains, powering their business transformation at every step.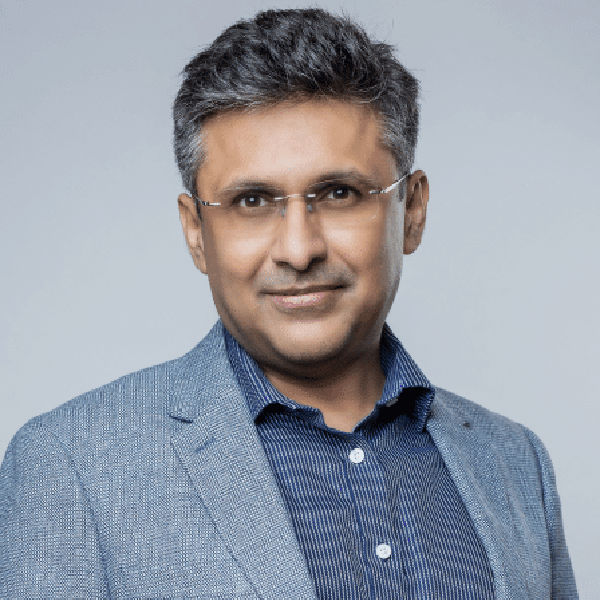 Haji Munshi
Group Chief Executive Officer, Cloud Kinetics
Accelerate your cloud transformation