Break the silos between operations
and development
Usher in a collaborative, efficient development and delivery process, leveraging the power of DevOps services and solutions from Cloud Kinetics.
Continuous delivery
Automation to streamline processes & deployment
Improved productivity
15-20% more productive sprints
True stakeholder engagement
Better feedback loop, inputs from end-users to developers
Increased agility
Frequent updates and releases, faster time to market
Better collab & communication
Integrated IT & dev teams – common goals, more accountability, one team!
Greater visibility into outcomes
Drive operational excellence by boosting efficiency and reducing risk
OUR APPROACH AND SOLUTIONS
Make the DevOps culture shift,
supported by Cloud Kinetics
Accelerate your agility, build resilience and deliver swifter releases and features with our comprehensive DevOps solutions & service offerings. Our DevOps Continuous Delivery Model ensures that your development, integration, deployment and delivery work in sync, streamlining processes like never before.
DevOps assessment & strategy
CI/CD pipeline blueprint & setup
Process automation/optimization
DevOps consulting
Continuous testing & automation
Security assessment & integration
Set up your DevOps with our expert consultants
PARTNERSHIPS AND TOOLS
Alliances that give you the competitive advantage
Today, IT leaders work with a word soup of tools and technologies. It's a difficult environment, with complex integrations and workflows that can leave the most seasoned team struggling to deliver value, often after enormous spends.
Deploy integrations that work for your environment and your particular requirements, leveraging our industry-leading partnerships and technologies.
BUILD
CODE MANAGEMENT
CONTINUOUS INTEGRATION
CONTINUOUS TESTING
CONFIGURATION MANAGEMENT
SECURITY TESTING
COLLABORATION
CLOUD PLATFORMS
MONITORING
CUSTOMER CASE STUDIES
Building the continuum for high performance teams
DEVOPS: LEADER PERSPECTIVE
With the DevOps approach, our clients have been able to innovate more, launch new features more often and be more responsive to their customer needs. It's clearly the cultural shift that can propel your development & deployment into a new era.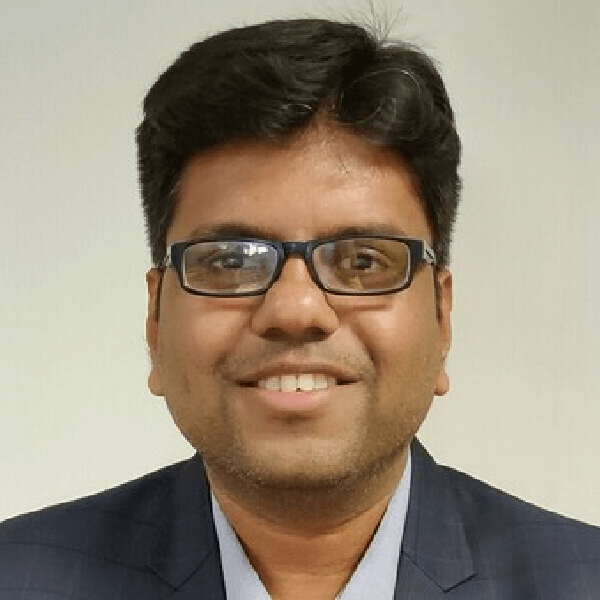 Punit Chheda
Vice President - Architecture and Solutions, Cloud Kinetics
All set to start your DevOps journey?