Our story
Cloud Kinetics is a cloud transformation and managed services partner with deep and extensive hybrid cloud, multi-cloud, application and data expertise. Through cloud-powered innovation, we enable our customers to reimagine their technology, scale rapidly, build productively and win in the marketplace.
Headquartered in Singapore with global operations and offices in key geographies, Cloud Kinetics is a portfolio company of I Squared Capital, a global infrastructure investment fund.
We are a top-tier partner of Amazon Web Services (AWS), Google Cloud Platform (GCP) and Microsoft Azure and have strategic partnerships with all cloud and digital ecosystem leaders. Cloud Kinetics has received multiple industry accolades for delivering tangible business value to a global client base.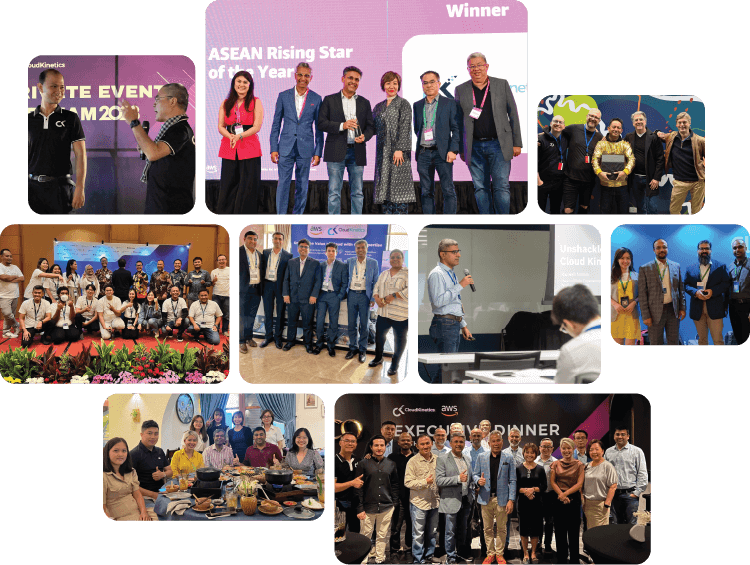 Cloud Kinetics at a glance
$100M
Capital Investment Target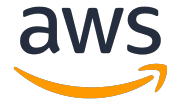 ASEAN Rising Star
AWS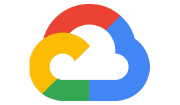 2X Rising Star
Google Cloud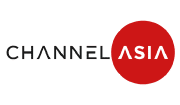 3X Cloud Innovation
Channel Asia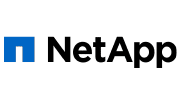 Innovation Partner
NetApp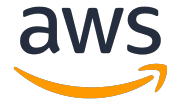 Innovation Partner APJ
AWS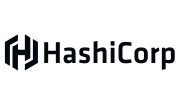 Focus Partner APJ
HashiCorp
Our vision & mission
We transform our customers' business, to realize the power of cloud in everything they do
Our values &
leadership principles
The Cloud Kinetics principles guide our choices at every step.
Our approach builds on a stable foundation – of expertise in the field, experience conducting hundreds of cloud migrations for global clients and access to the latest know-how and tools through strategic partnerships. Our eye is always on delivering tangible value to every client.
Customer
First
Drive real business value and success for clients with our expertise. Go the extra mile to make their journey effective and efficient.
Team Together,
Team Apart
Encourage varied opinions and diverse voices during decision making. Once a decision is made, commit to supporting and backing each other for collective success.
Operating Like
An Owner
Be driven, self-motivated, and have an overarching interest in the success of the company as a whole.
Courage to Innovate,
Passion to Simplify
Be unafraid of questioning the status quo and seek to innovate in thought and process. Find solutions that are elegant, clean and intuitive.
Empowerment
All Around
Feel empowered, accountable, and responsible for commitments. Support and recognize the contributions of everyone involved.
Direct, Proactive
Communication
Communicate simply and directly, listen actively. The art of communication is the language of leadership.
Speed
Matters
Time is of the essence. Recognize that speed can be a key success factor.
Doing The
Right Thing
Do right by customers and their businesses by choosing to always do the right thing, even if it means skipping the shortcuts.
Staying
Curious
Every situation is a learning opportunity. Encourage curiosity and an appetite for upskilling in oneself and those around us.
Our partnerships
We have cultivated key partnerships and strategic alliances with the best in the industry, so you can access best-of-breed technology and innovations to power your digital transformation.







SEE ALL OUR PARTNERS
Our clients
Our clients are our north star. From Banking & Financial Services, Manufacturing and Education to Entertainment & Media, Retail and Logistics, our client portfolio cuts across diverse sectors. Whether it's small-medium businesses, unicorns or enterprises, we constantly innovate to meet the unique business goals of our global customers.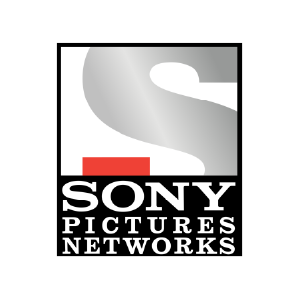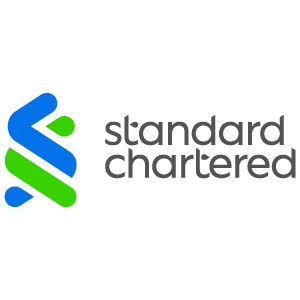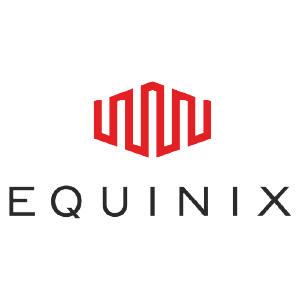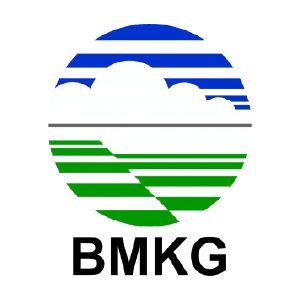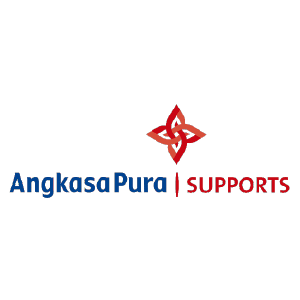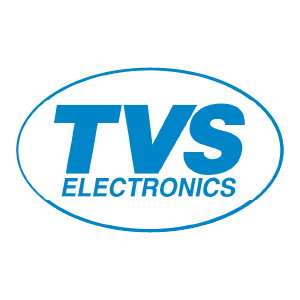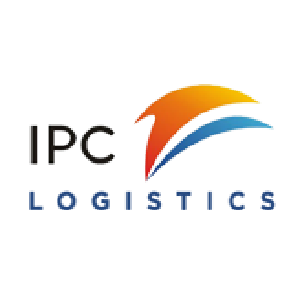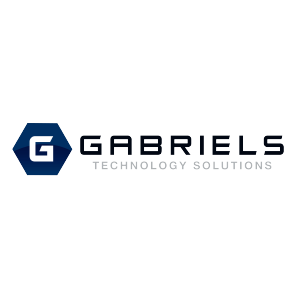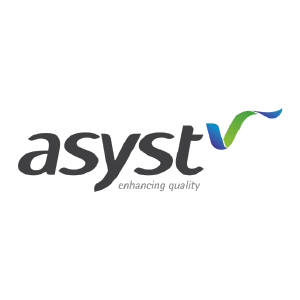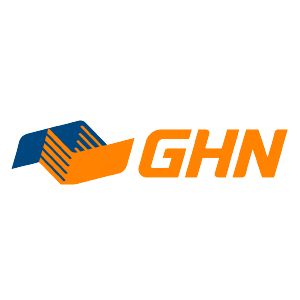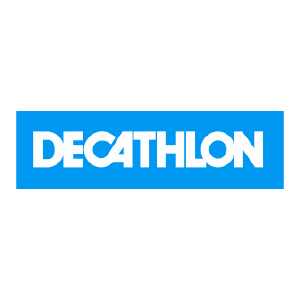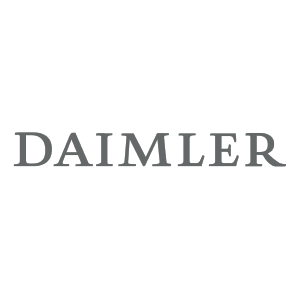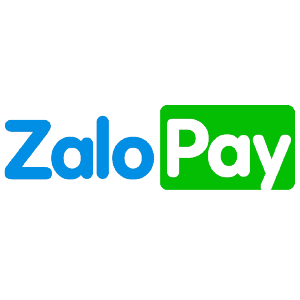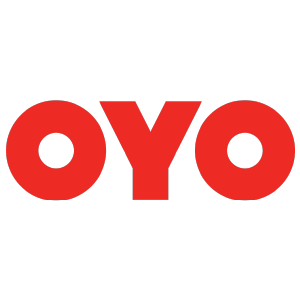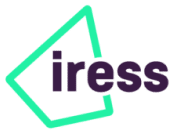 SEE CLIENT SUCCESS STORIES
Our certifications
Over 70% of our team has advanced certifications from the world's top cloud platforms, including AWS, GCP, Microsoft Azure, VMware, Oracle and ServiceNow. Our commitment to professional development has translated to over 400 certifications in our workforce, including 75+ speciality certifications in Cloud DevOps, Cloud Migration, Cloud Security and Kubernetes Administration.
0
%
Certified Professionals
0
+
Specialty Certifications
Our people
Our people are at the heart of our business at Cloud Kinetics. A dynamic group of technology experts, cloud specialists and thought leaders, our team has a penchant for innovation built on a strong technical foundation. A commendable work ethic, combined with interests beyond the boundaries of one's role, makes the average CK-ite!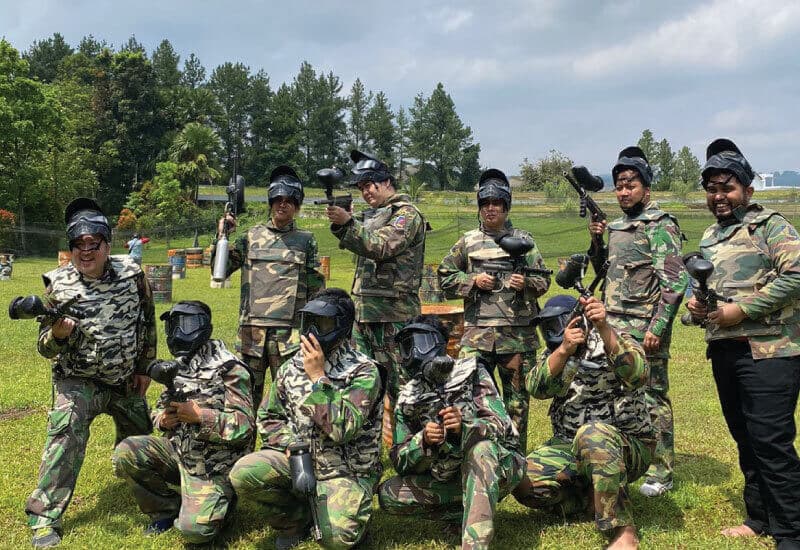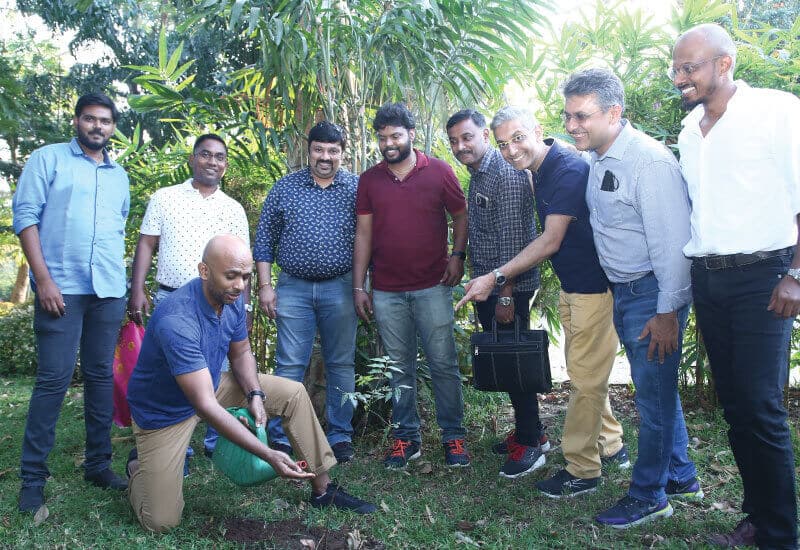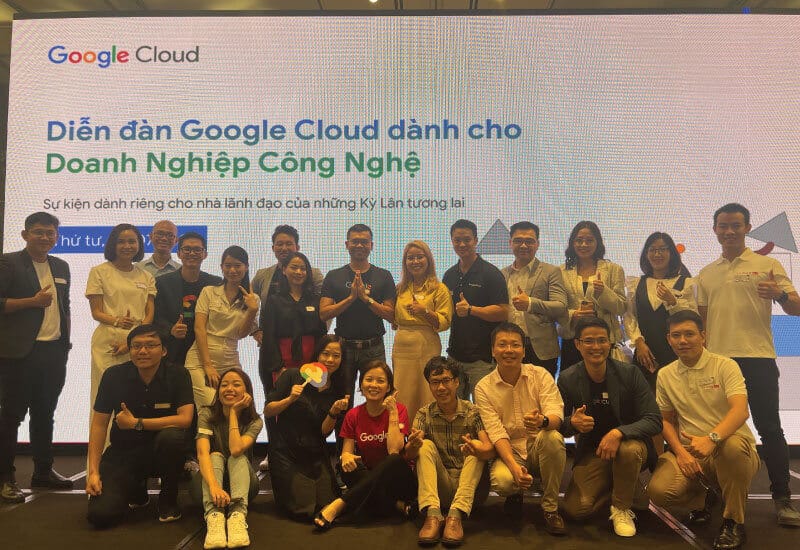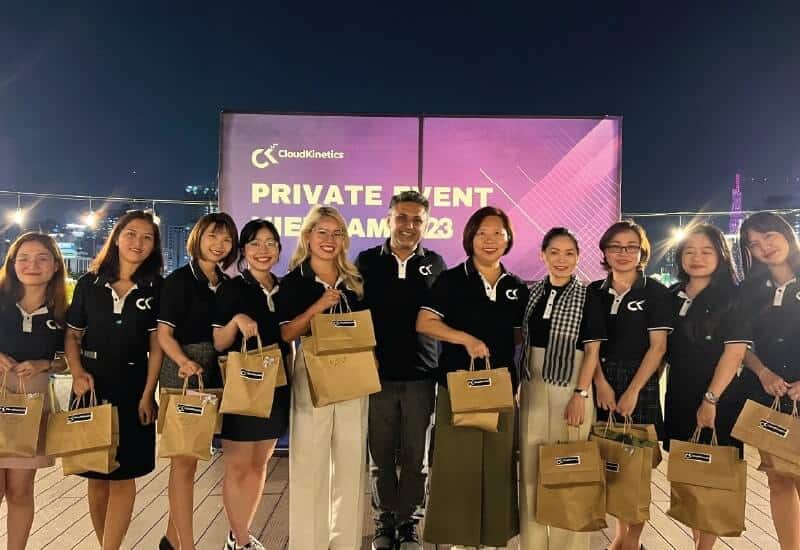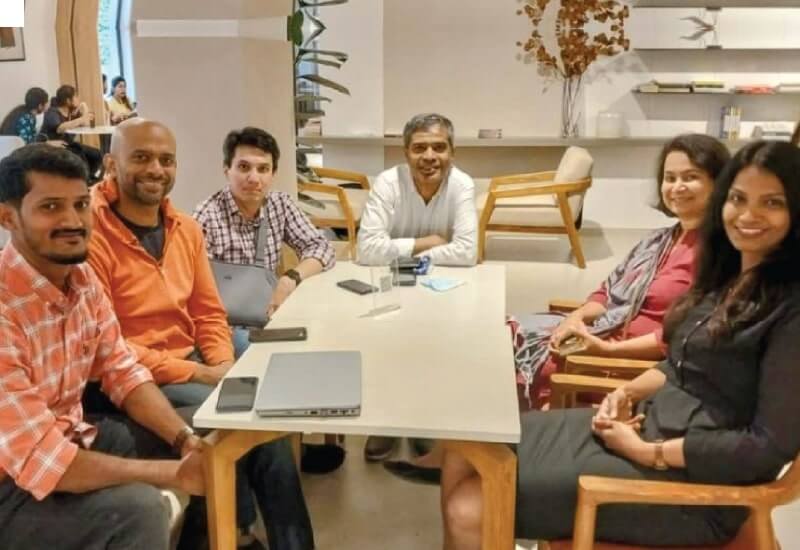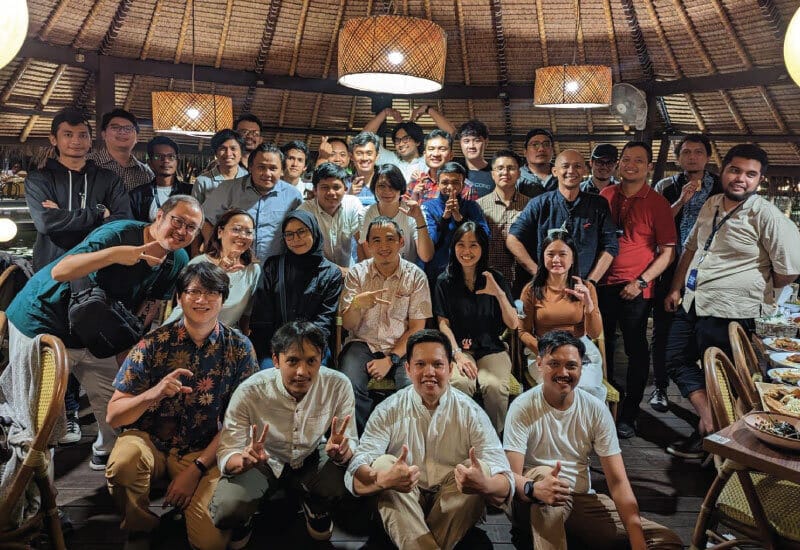 EXPLORE CAREERS AT CK
Our locations
Australia
India
Indonesia
Malaysia
Singapore
Thailand
United States
Vietnam
REACH US