Multi-cloud expertise, with 300+ successful migrations
Cloud Specialist MSP, with many cloud-first credentials
Hybrid cloud competency & partnerships
Platform approach with Arcus™ Smart Cloud Management
Cloud transformation done right,
so you can move your business & culture forward
Over 70% organizations say a multi-cloud strategy has helped them achieve business goals. It's your turn now.
A hybrid or multi-cloud setup creates a modern foundation to drive change, not just in business operations but also in digital and organizational culture.  And it all starts with a strategic cloud migration path that best suits your needs and goals.
Ignite large-scale transformation
Make a compelling case for change
Build preparedness & proficiency through experience
ASSESS
Assess & evaluate your IT landscape/ workloads
PLAN
Plan what can move, what should move, & in what order
MIGRATE
Pick the best-fit path and execute
OPTIMIZE
Optimize your operations continually, for security, cost & performance
SERVICE OFFERINGS
Power up your business with our
end-to-end cloud migration solutions
Our real-world cloud expertise, honed over hundreds of successful complex cloud migrations, enables us to anticipate what is needed and when. So you can implement a cloud strategy guided by migration best practices.
ASSESS & PLAN
Cloud Migration Strategy & Roadmap
Business Case (TCO)
Rapid Discovery
Migration Readiness Assessment
Technical Architecture/Design
Briefings, Workshops, Immersion Days
MIGRATE
Cloud Foundation (Landing Zone, Network, Security)
Set-up & Security
Centralized Logging
Pilot Migration
Phased/Accelerated Migration Approach
OPTIMIZE
Post Go-Live Support
Resource Optimization
Resource Scalability
Operating Model
Security, Governance & Compliance
Skills / Centre of Excellence
OUR PARTNERSHIPS
Premier partnerships & alliances for cloud migration
Our premier partnerships extend to all cloud ecosystem leaders and help you tap the full potential of technology for your business.
Find the right cloud migration partner
Customer impact stories
We offer customized and effective cloud migration plans that optimize ROI, minimize risks, and downtime. See how our engagements helped to support our customers' business objectives.
MIGRATION: LEADER PERSPECTIVE
Moving to the cloud is the first decisive step in a transformative digital journey. Equally critical is a forward-looking cloud strategy that constantly evolves and keeps pace with the business. With this in mind, our cloud migration strategy is always focused on aligning the technology foundation with the business needs and goals of our customers.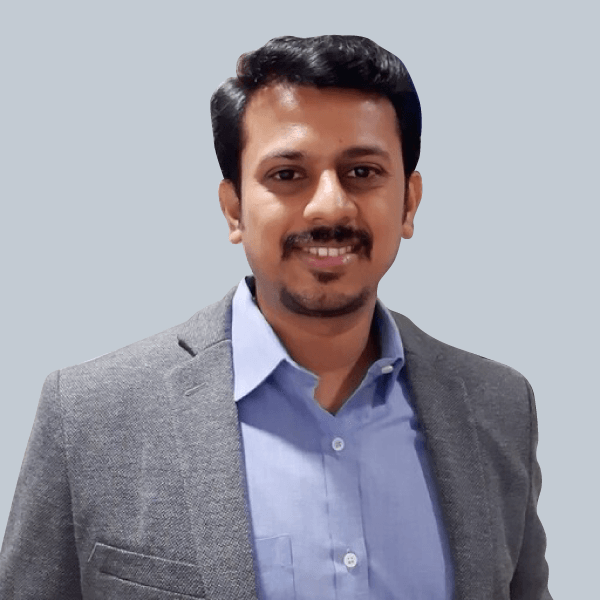 Kaushik Sundaram
Principal - Cloud Services, Cloud Kinetics