About the client
The client is a non-profit, scientific research organization focusing on the sustainable use of water and land resources in developing countries. They work in partnership with governments, civil society and the private sector to develop scalable agricultural water management solutions that have a real impact on poverty reduction, food security and ecosystem health. Their mission is to provide evidence-based solutions to sustainably manage water and land resources for food security, people's livelihoods and the environment.
Industry:
Energy & Utilities
Location:
Sri Lanka
Challenge
Cost effective cloud solution for SAP S4 HANA Implementation.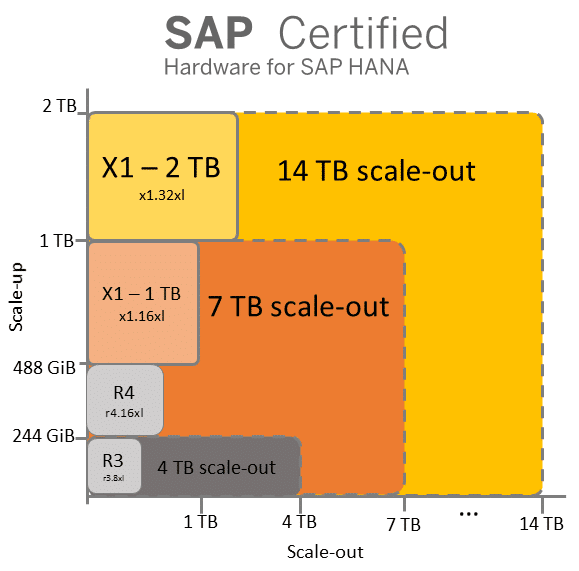 Solution
ArchitectedAWS Infra following AWS SAP best practices ·
ImplementedAuto recovery feature for Prod environment to achieve high availability on VMhost level·
To avoid single point of failure, Prod instances have been deployed in AZ1,Dev & QA instances have been deployed in AZ2.This is just to ensure that all environment will not go down at once in case of AZ failure·
TrendMicroIDS/IPS solution has been implemented on the servers to prevent vulnerability or intrusion on the host level.
VPC flow log and cloud trail have been enabled on AWS for audit purposes.
Success Metrics
SAP S4HANA implementation completed successfully with High availability.